URL Media is a new network for black and brown media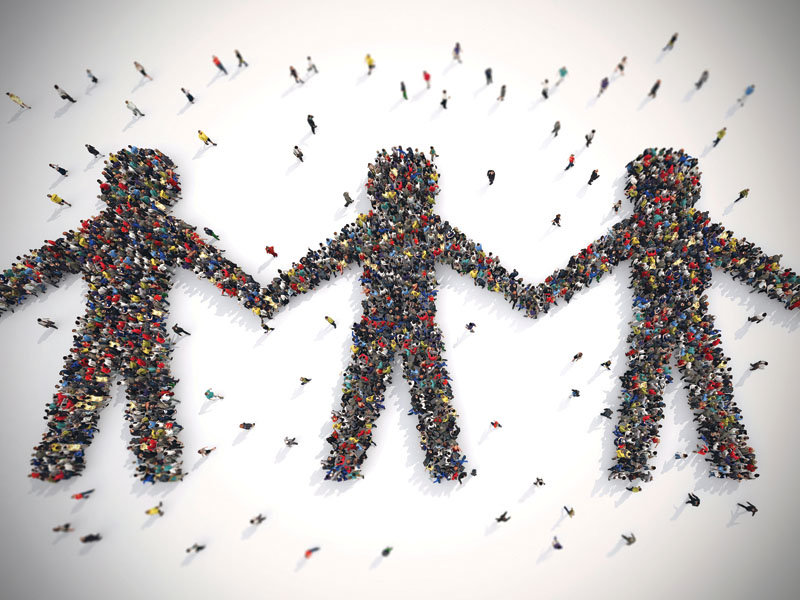 [ad_1]
Evelyne mateos
In the wake of the racial justice uprisings last year, S. Mitra Kalita, former head of digital programming for CNN and a 2021 Nieman Visiting Fellow, and Sara Lomax-Reese, president and CEO of WURD Radio , knew they wanted to collaborate on a project to meet the historic moment. From there, URL Media was born as a "decentralized, multiplatform network of high performing black and brown media organizations".
Instead of creating media from scratch, Kalita and Lomax-Reese chose to support existing media owned by people of color. URL Media, which stands for Uplift, Respect and Love, "will share content, distribution and other resources to improve reach, increase revenue and strengthen long-term sustainability."
URL Media was launched in January with eight media partners: WURD, Epicenter-NYC, ScrollStack, Scalawag, Documented, Haitian weather, TBN 24 and Palabra. The organization is still under construction and the official launch date must be announced.
The current partners are already testing the distribution and sharing of content between them. For example, WURD did an interview with the Mississippi legislature regarding the water crisis, and Scalawag developed this content, which was shared with other platforms, according to Kalita.
The duo said they are focused on developing and finalizing all content sharing processes as well as advertising and sponsorship as the primary source of initial revenue. The organization must also develop a revenue-sharing plan with the partners, which would mean additional business for them, explained Lomax-Reese.
Additionally, Kalita and Lomax-Reese have launched a newsletter for URL Media, which currently contains updates on the organization's journey. The newsletter comes out every two weeks, but they hope to send it out soon every week with content from their partners that overlaps and that people will find actionable.
The response so far has been "unbelievable," Kalita said. URL Media received an abundance of newsletter subscriptions and a number of black and brown creators looking for a way to be a part of the project. Additionally, in March, URL Media received an Archewell Foundation grant from Meghan Markle and Prince Harry.
"It was a big topical moment for us," Kalita said. "It's really redeeming that the week that Megan Markle speaks out against racism in the royal family… she would turn to us as a solution to amplify the storytelling."
While the racial calculation in the country is ongoing, many experts believe there is still a lot of work to be done, especially in the newsrooms.
"What URL Media is offering right now is a way to genuinely empower blacks and browns… because right now there is this incredible convergence of interests, will, need and money." , Lomax-Reese said. "We just hope that the work we are doing with URL Media and our individual media can significantly help change the dynamics of power as they have to change for this country to be truly fair."
[ad_2]