Microsoft fixes File Explorer flaws and warns EU admins about data • The Register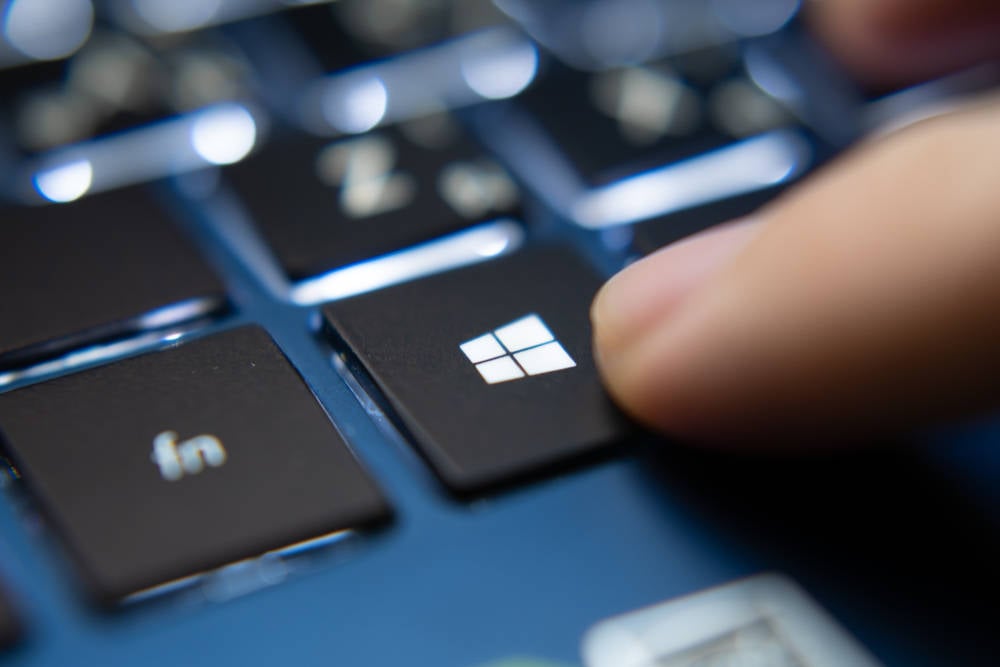 Microsoft celebrated the demise of Internet Explorer by releasing another Insider Dev Channel build of Windows 11 and no, Surface Pro X users don't need to apply.
The wind was sucked from the sails of Microsoft's state-of-the-art version of Windows by the rapid move of the new tabbed File Explorer feature from the Dev Channel to the Beta Channel, perhaps before all Channel Insiders Dev had a chance to check it out.
Perhaps too bad, because version 25140 contained many fixes for the new code (as well as a Euphemia typeface for languages ​​using the Canadian syllabic script.)
As a reminder, the Dev and Beta channels are parallel development paths.
Modified tab issues
Among the File Explorer fixes are one for an error some users experienced when copying files, an issue where swiping to rearrange tabs "didn't work sometimes", and a small but annoying glitch where the color of the active tab did not match the command bar.
Similar to what lurks in the beta channel, the up arrow is oddly misaligned in File Explorer. Microsoft also added a known issue where the File Explorer body may render unexpectedly in light mode when dark mode is selected. We can imagine the horror a sudden burst of light could cause users hunched over their decidedly dim screens.
IT administrators – this one's for you


There was also a warning for IT administrators accompanying the build. At some point in the future, devices with diagnostic data enabled and attached to an AAD tenant with a billing address in the EU or EFTA will be enrolled in the Windows Diagnostic Data Processor configuration.
Users with a billing address outside the EU or EFTA will see the processor configuration disabled and will not be able to enable it. For these users, Microsoft will act as the Windows diagnostic data controller.
This is a potentially significant upcoming change to diagnostic data and relates to Microsoft's plans to store and process European customer data in the EU. Insiders who don't like his appearance are asked to suspend the flight.
It is also advisable to keep a finger on the pause button for users of Microsoft's flagship device, the Surface Pro X. Although the release addresses an x64 emulation issue on the ARM64 which could cause the crashing some apps on launch, Surface Pro X users are still recommended to avoid this version unless they want to get familiar with the power button.
A black screen will be encountered when resuming from hibernation, requiring a power cycle to get back into the device. For once, it's a dark mode that no one wants. ®