LinkedIn: Microsoft brings LinkedIn profile integration to Teams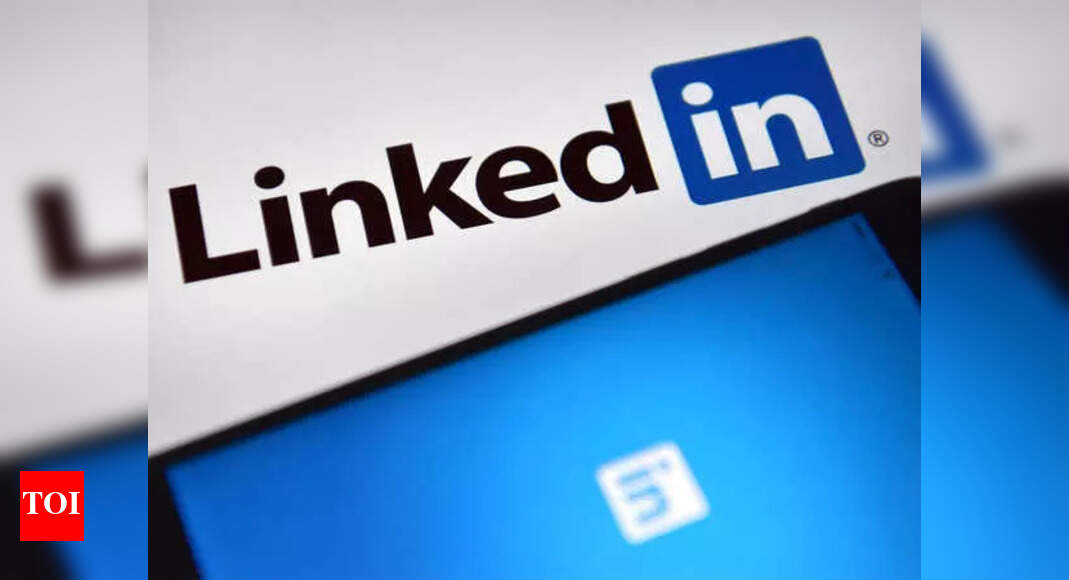 Microsoft Brought LinkedIn profile integration with its Teams video platform. It means that Microsoft Teams users will be able to see their colleagues' LinkedIn profiles in one-to-one chats. Microsoft says the feature is expected to roll out next month. It will be available to all global users on the web and desktop versions of Microsoft Teams.
To access LinkedIn profiles in Teams, users do not need to connect their LinkedIn and Microsoft
accounts. But in case they do, Microsoft says users will be able to find out more about a person in any one-to-one chat in Teams. Here's how you can do it
Open Microsoft Teams and access any one-to-one chat
Click on the LinkedIn tab
Select Connect Now to connect your LinkedIn account.
To use LinkedIn in Teams, you need to share LinkedIn account data with Microsoft Apps. Connect your LinkedIn account to Microsoft apps.
Connecting your Microsoft account to LinkedIn is optional. But Microsoft will recommend doing so for an improved LinkedIn experience. This allows data from your Microsoft applications to be shared with LinkedIn to personalize your LinkedIn experience.
LinkedIn will import and store your contacts but will not send invitations without your permission. You can also select the profile of the person with whom you want to connect.
How to use LinkedIn in Microsoft Teams:
Open Microsoft Teams on your device and access any one-to-one chat.
Click the LinkedIn tab to see the person's work experience, skills, endorsements, and more.