Launch your career to new heights with these LinkedIn profile tips | Culture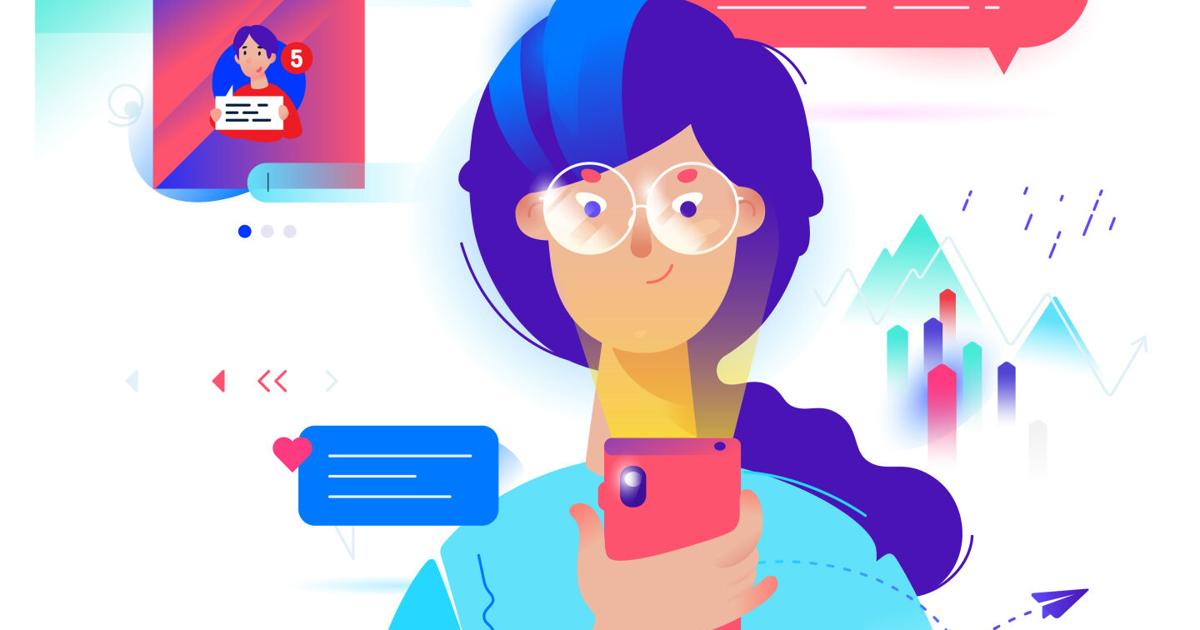 One of the most important tools for finding that dream job now is your LinkedIn profile. Your profile is a great way to display your personal brand and network to hiring managers. Here are tips for creating a profile that shines.
Make a good first impression
Your profile picture will be the first thing a recruiter will see. Use a high quality photo and focus on your face by cropping the image from your shoulders to the top of your head. Also wear attire considered professional in your field. Remember to smile and appear relaxed and approachable. LinkedIn has some great filters if you want to fine-tune your photo, but don't overdo it. If you are looking for a job, be sure to activate the "open to work" profile framework.
Present your brand
Think of the Title section as a marketing slogan for your personal brand. A good title should grab a recruiter's attention by highlighting your work experience and best skills. Although this section defaults to your current job title, you have 220 characters to get creative. Include keywords or phrases that make your profile searchable, but avoid acronyms and jargon.
The About section is where you can enter more detail about your experience, relevant skills, awards, and project successes. It's also a place to describe your personality and what excites you about your career. Also describe your goals and what you are looking for in your next role.
Demonstrate your experience
The Experience section is where you describe your current and past roles. This section should match your resume, although you can omit jobs that are no longer relevant. But don't make the common mistake of leaving your current role description blank. The same great tip for writing a resume works here. Use action verbs, keep your sentences short, and focus on your top four to six accomplishments. Give concrete examples of how you saved money, increased sales, etc. LinkedIn now lets you add web links, images, and documents so you can display a portfolio of work.
Show your skills
LinkedIn allows you to add up to 50 skills to your profile, but be sure to list your strongest skills in the top 10. In addition to hard skills, consider listing soft skills, such as mentoring or Communication. You can also take free skills quizzes to show how well you know tools or industry trends. Although no one else can see your results, if you score high enough, you can earn a skill badge.
Get recommendations
Most LinkedIn users are familiar with endorsements, where bosses and colleagues can verify that you have a certain skill. These are great, but what will set your profile apart are the personal recommendations. Ask your references if they would be willing to write a brief recommendation and, of course, return the favor.
Consider Premium
Active job seekers should consider LinkedIn Premium. Subscriptions cost $30/month, although there is a free trial month. Not only can you see who has visited your profile, but you can also contact those responsible directly. Premium users also have access to industry trends and online courses from LinkedIn Learning.