How to improve your LinkedIn profile to receive more job offers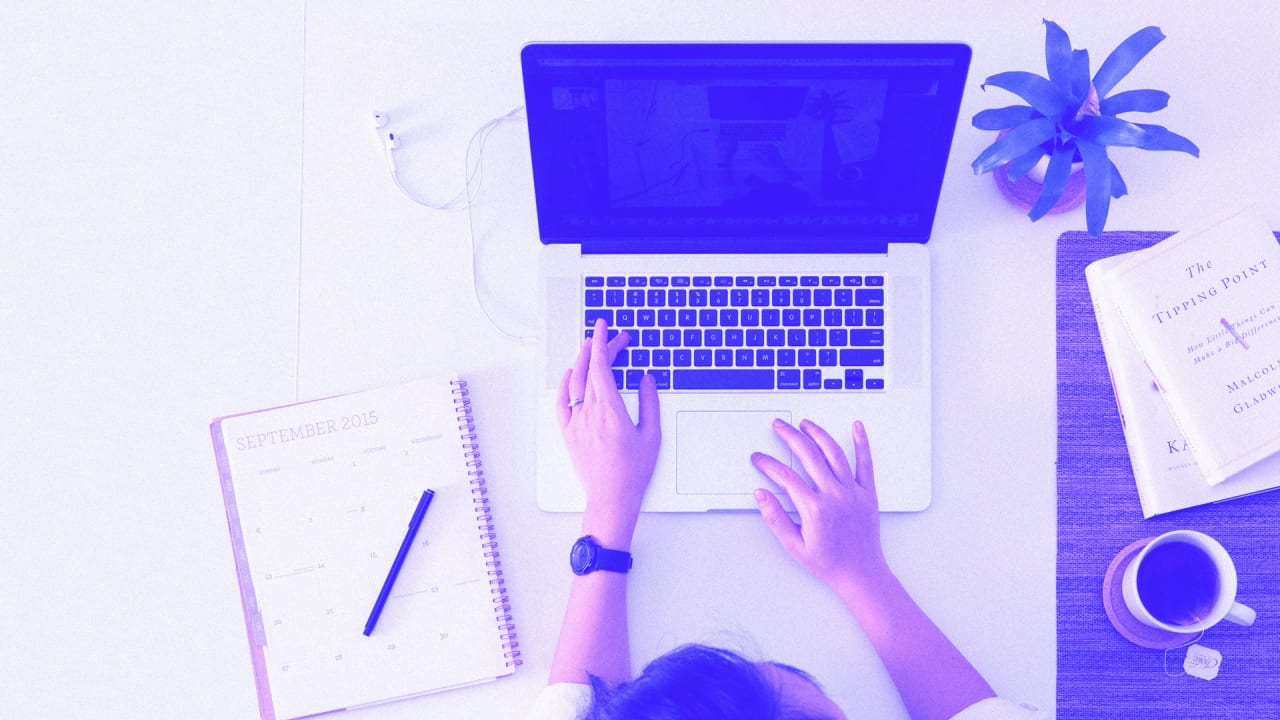 Not all roads lead to the perfect career. That's why it's called a career path, with twists and turns and probably many lessons learned along the way. How you embraced the journey is what matters to potential employers: the skills you developed, how you handled change and overcame challenges.
Your LinkedIn profile serves as a digital and visual representation of this journey and your unique personal brand. Capturing your professional experience in one place helps you better represent yourself and tell your story. Your LinkedIn profile can be your ticket to a variety of new opportunities like partnerships, jobs, volunteering, or new business.
It's always a good time to think about how you can spruce up your LinkedIn profile. Here are some suggestions to make it shine.
Tell the world who you are and where you want to go
It sounds simple, but start with your profile picture. Profiles with a photo are seen 21 times more often than those without a photo. Your profile picture should be professional yet approachable, giving people a real sense of your personality. And, don't forget to add a background cover photo that supports it and works with the story you're sharing about yourself.
Your summary is just as important. Your resume is the first section people visit to read about you when they visit your profile, and it's worth taking a little extra time to grasp your professional strengths and unique abilities. Don't put too much pressure on yourself though. Try to summarize your experience in about 40 words and think of relevant keywords for future job opportunities to help you get found.
Recommendations from professors, alumni, managers, colleagues, and even direct reports help validate what you say about yourself and help people understand a little more about what you enjoy working with. Whether you've been working for a few days or a few decades, don't be afraid to ask for one and maybe offer one in return.
Finally, location, location, location. Adding your city of residence makes you up to 23x more visible in searches, making it even easier for you to be connected to your next opportunity or to be found by an old friend or colleague.
Highlight your know-how
Keeping your experience up to date pays off. Unsurprisingly, professionals whose current position is listed on their profile are discovered up to 16 times more in recruiter searches. And if you're not in a current position, don't worry. Instead, consider adding something about the industry or job you're pursuing, such as "looking for opportunities in accounting."
Also, don't forget to write summaries for each job you've had in your experience section. This gives your audience a better insight into your skills and experience. Write a crisp summary or two to three bulleted sentences that share your strengths and major accomplishments in this position.
Eighty-seven percent of recruiters agree that the skills listed by a candidate are crucial when reviewing them. Skills assessments allows you to represent your expertise and show your strengths. Our data shows that people who complete LinkedIn skills assessments are up to 30% more likely to be hired.
Another way to demonstrate your expertise and build rapport with your connections is to share news, ideas, and perspectives on the News Feed and help others stay informed. It's a great way to stay engaged with your network, so others know more about you, and an easy way to keep your profile up to date, as posts you share can also be found in the activity section of your profile.
Tell the LinkedIn community what you need help with
Your profile is the perfect place to signal your needs to your professional community. Let people know what you want. Are you interested in a new job or volunteer opportunity? Need a recommendation on service providers? Are you a service provider yourself and want to grow your business? Signaling your intent through your profile will help you grow professionally.
If you are looking for a new job opportunity, you can simply activate the Open to Job Opportunities feature when you update your profile. You can choose whether everyone on LinkedIn can see your status or only recruiters looking to fill jobs you might be interested in. Plus, you can select the specific titles and workplaces you're targeting, allowing your profile page to work behind the scenes to help you land your dream job.
In 2019, we made it easier for freelancers, service providers and contractors to list their services on their profile and let the LinkedIn community know they are Open for business and discoverable from a search on LinkedIn. Over 130,000 service providers and freelancers have used this feature to grow their business since we rolled it out globally.
Your profile is the gateway to your professional career success, so let the world know what makes you special. By making these updates to your LinkedIn profile now, you will show the best of yourself and your strengths. It's a small investment you can make now to prepare your career for the next decade and beyond.
---
Pete Davies is the Senior Director of Consumer Products at LinkedIn.